What is an EAQ® Approved Centre?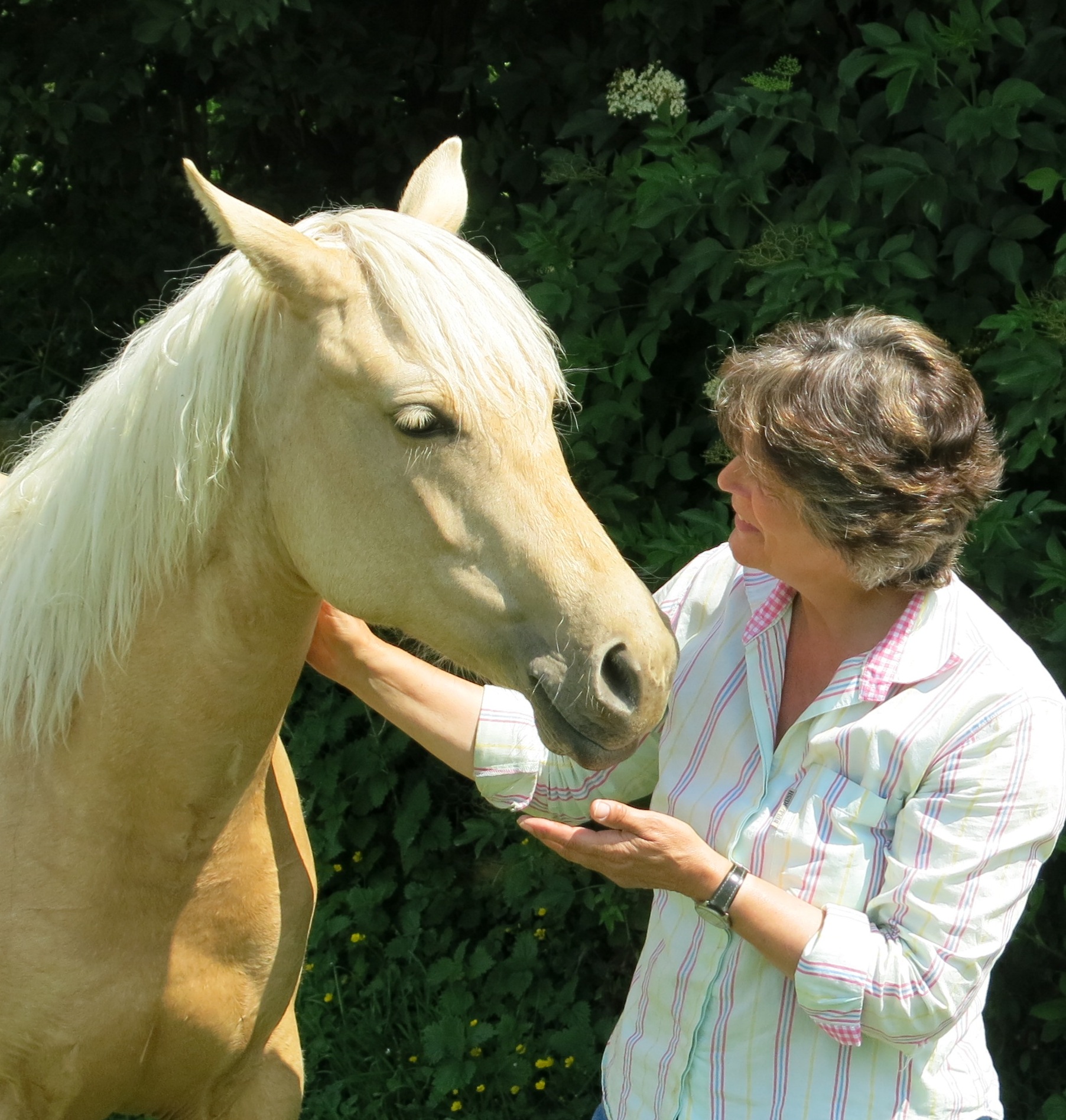 An EAQ Approved Centre is one that has agreed to meet certain professional standards and has:
an outdoor, herd-based approach to horse care
undertaken training with EAQ at least one member of staff who has attained EAQ Certified Facilitator status
trained first aider policies and procedures including safeguarding
public liability insurance disclosure and barring service (DBS) checks for all staff and volunteers.
How do I become and EAQ Approved Centre?
We are expanding our provision of EAQ Approved Centres and would be delighted to hear from you if you would like to
join our growing network. We are looking for sites in the following counties and would be very happy to hear from you if you have facilties that might meet our needs.

Contact us if you have facilities in:
Avon
Bristol
Cambridgshire
Hampshire
Kent
Surrey
Sussex

This email address is being protected from spambots. You need JavaScript enabled to view it.