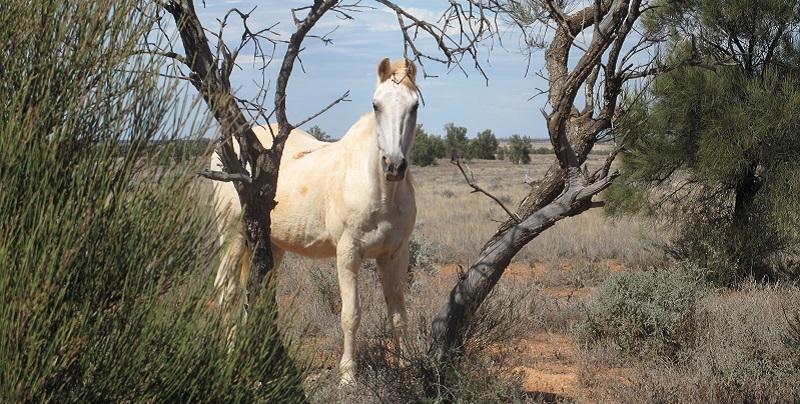 Alternative Education through a Horse-based Curriculum
Alternative Education through a Horse-based Curriculum
EAQ promotes an experiential, learner-centred approach delivering all aspects of the curriculum through the theme of the horse.
Topics that are traditionally taught in a school environment, can be equally (or more) successful when taught as part of an outdoor, horse-based approach.
Many of the learners have social, emotional or behavioural difficulties and find it hard to access tradtional school settings. Many are on the autism spectrum or have disorders such as ADHD (attention deficit hyperactivity disorder) or attachment disorders.
Our aim is to integrate learners back into mainstream school where this is possible.
Curriculum Areas
The theme of the horse can carry into all curriculum areas including:
literacy, numeracy, science, geography, history, art, music and information technology.
Training for school staff
Training for staff is available for those who are considering setting up a horse-based learning programme at a traditional school or alternative education provider.
Training covers:
how to set up horse-based activities
learner-centred approaches
communication skills
motivation
What do others say?
A parent talks about her son's progress through being with the horses.
Horses helping a young boy with Aspergers.
Headteacher, Rachel talking about the horse-based curriculum at school in Derbyshire.
How can you deliver a horse-based curriculum?
Come along to one of the
Introduction Days
to find out how to become an EAQ Certified Facilitator able to deliver the EAQ Horse-based Curriculum.
Email us to find out more about how to
This email address is being protected from spambots. You need JavaScript enabled to view it.
.